February 16, 2022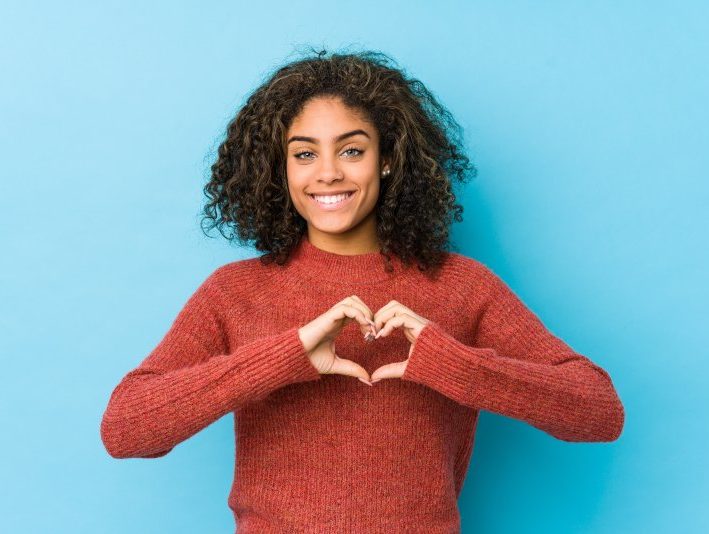 Your heart is one of the most important parts of your body. It pumps blood throughout your body, which delivers oxygen and nutrients to your cells and removes waste products. To keep your heart healthy, it's important to eat well and get plenty of exercise. Though it may come as a surprise to you, oral health issues like gum disease can harm more than just your smile. Read on to learn how having a healthy smile can also keep your cardiovascular system in good shape.
What Is Gum Disease?
Gum disease is an infection that has two main stages: gingivitis and periodontitis. Common symptoms of gingivitis include redness, tenderness, inflammation, and bleeding when brushing or flossing. Gingivitis is avoidable with proper oral hygiene, and it's fairly easy to treat or even cure. Once the infection progresses into periodontitis, this can lead to jawbone gum recession, deterioration, loose teeth, and tooth loss.
Oral Health & Your Heart
Severe periodontitis can lead to complications in other parts of the body, including the heart. In fact, gum disease makes people up to three times as likely to experience a major cardiovascular event, like a heart attack or stroke. Additionally, inflammation can also lead to heart problems. If it becomes chronic, conditions such as atherosclerosis may develop. This condition is characterized by hardening or thickening of the veins, which can also lead to a heart attack or stroke.
How to Prevent Gum Disease
Fortunately, there are several things you can do to lower your chances of developing gum disease, including:
Brush and floss – Once in the morning and once at night, brush your teeth for two minutes with a soft-bristled toothbrush and fluoride toothpaste. You should also floss once per day, preferably before bed, to remove plaque and food particles from between your teeth.
Don't use tobacco products – Smokers are several times more likely to develop gum disease than non-smokers, so speak with your doctor, therapist, or dentist for resources to help you quit.
Eat a healthy diet – Make sure to eat plenty of tooth-healthy foods like low-fat or fat-free dairy, fish like salmon, lean meats like chicken and turkey, and fresh fruits and veggies like apples, pear, and celery.
Stay hydrated – When you aren't producing enough saliva, this leads to dry mouth and an increased risk of oral health issues like cavities and gum disease. Along with drinking plenty of water, you can also eat sugar-free hard candy, sugarless gum, or crisp, fresh fruits and vegetables to increase saliva production.
Visit the dentist – Twice per year, visit your dentist for a checkup and cleaning. This will allow them to treat any existing oral health problems as well as keep new ones from developing.
Maintaining a healthy mouth helps more than just your smile. Make sure to take care of your pearly whites so you can continue to enjoy good overall health and a gorgeous grin!
About the Practice
The talented team of oral health professionals at Third Street Dental offers a range of restorative, cosmetic, and preventive options to help patients maintain healthy smiles. If you're struggling to keep gum disease under control, they can administer the treatment you need to keep both your smile and your heart healthy. Call Third Street Dental's office at (614) 228-4850 or visit their website to make an appointment or for more information on gum disease treatment.
Comments Off

on How Gum Disease Can Harm Your Heart
No Comments
No comments yet.
RSS feed for comments on this post.
Sorry, the comment form is closed at this time.