Trusted Columbus, OH Dentist
Get to Know Dr. Jayme Glamm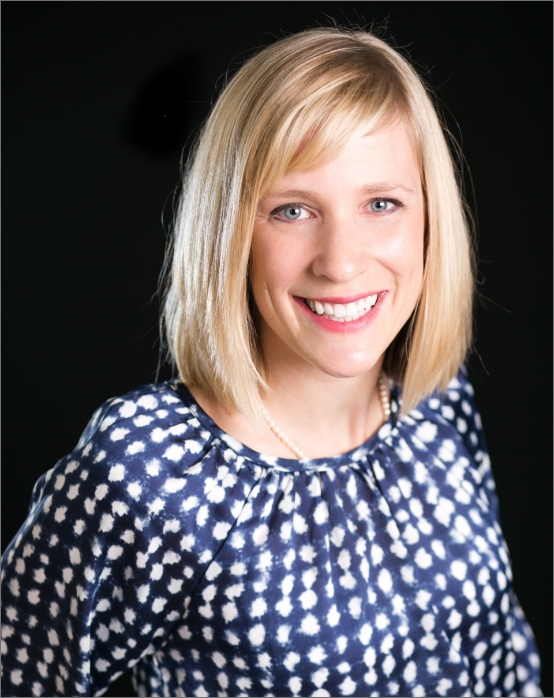 At Third Street Dental, Dr. Glamm believes in the power of a smile. She focuses on building personal relationships with each of her patients and providing the highest quality of care possible. Her treatment philosophy is conservative with an emphasis on looking at the big picture. She wholeheartedly believes in comprehensive treatment and has completed care plans along a wide spectrum, including many full-mouth cases. She is passionate about overall wellness and believes that dentistry plays a crucial role in a person's health and wellbeing!
Today, Dr. Glamm is proud to lead our amazing team here at Third Street Dental. Are you interested in learning more about her? Keep reading below!
Where Did You Study Dentistry?
Dr. Glamm's college career started at Ohio State University, where she completed her Bachelor of Science in Human Nutrition in 2003, graduating Magna Cum Laude. To this day, she's very passionate about food as medicine! She then pursued her Doctor of Dental Surgery at Ohio State University College of Dentistry, followed by a prestigious General Practice Residency at the University of Colorado School of Dental Medicine. During this time, she received advanced training in a number of valuable skills, including dental implant placement, IV sedation, third molar extractions, complex prosthodontics, and more. She was also voted as Resident of the Year!
Following her schooling, Dr. Glamm owned her own cosmetic and family practice in Denver, CO for a full decade that she built from scratch. During this time, she was voted Top Dentist in Denver by her peers for eight straight years. Continuing education is also a big priority for her; so far, she is certified in Invisalign, BOTOX for cosmetic purposes, TMJ treatment, and diode laser treatment. She is especially interested in the connection between healthy sleeping/breathing and how that intersects with overall health. She has been studying the signs and symptoms that show up in the mouth to help identify these issues quicker and more clearly.
During her time in Colorado, Dr. Glamm was also a faculty member at the University of Colorado, where she worked with dental students in a clinical setting. She was voted Favorite Part Time Faculty by the class of 2014! She also served as the executive director of the faculty practice prior to starting her own dental office.
Today, Dr. Glamm is a member of multiple professional organizations, including the:
American Dental Association
Ohio Dental Association
Columbus Dental Society
Spear Education
The Dawson Academy of Continuing Education
American Academy of Facial Esthetics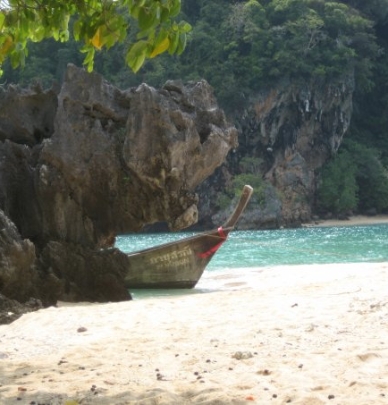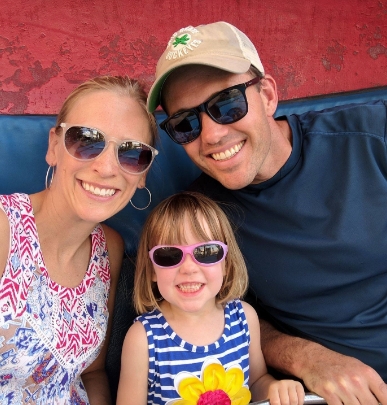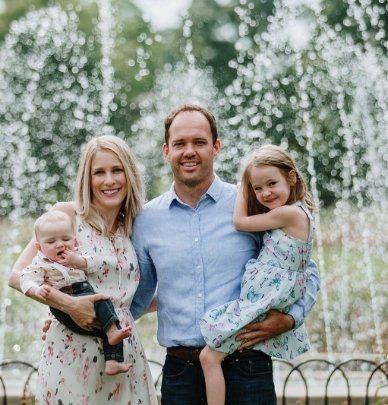 What Do You Like Most About Being a Dentist?
For Dr. Glamm, creating and maintaining close relationships is such a wonderful part of her job – both with patients and her team members. She loves getting to know people over time and working closely with new arrivals to help them develop a custom plan for their oral health and smile. She even uses facially generated treatment planning so that she can start with each patient as a person first before working her way towards the teeth. Whether they need help with getting out of pain, maintaining health, restoring their bite, or simply achieving the smile they've always dreamed of, she can't wait to help them reach where they want to be! And in return, our patients appreciate her gentle, caring touch.
Outside of the Dental Office,
What Do You Like to Do?
Dr. Glamm and her husband are both originally from Ohio, living in Denver for 13 years after she graduated from dental school. They decided to move back because they wanted to raise their two kids in Ohio and near the rest of their families! In her spare time, she's passionate about healthy eating and cooking at home, as well as enjoying the international food scene Columbus has to offer. Her family is also big on doing anything outdoors (running, hiking, camping, skiing, running – you name it) and exploring Ohio. She's obsessed with Ohio State Buckeye football and likes to destress with yoga too.