Skilled Columbus, OH Dentist
Get to Know Dr. Patel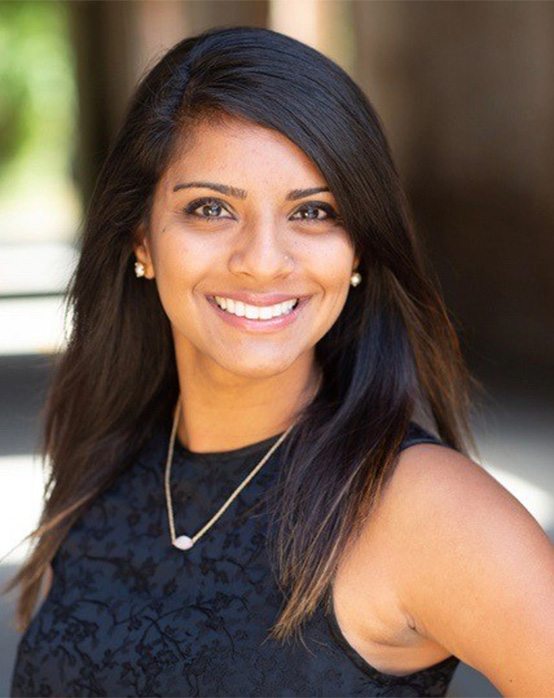 After graduating from Case Western Reserve University, Dr. Patel went on to earn her dental degree from the University of Pittsburgh. Since then, she has become a certified Invisalign provider.
Over the course of her dental career, Dr. Patel has had the opportunity to serve a variety of populations from a multitude of educational, socioeconomic, and cultural backgrounds. Her husband's military career allowed them to move around to different communities where her dental skills were able to adapt and evolve.
Dentistry itself has stayed relatively consistent, but the outside factors that affect the work have varied. Dr. Patel has not only learned the importance of being detail-oriented and perfecting her craft, but also the value of building healthy and long-lasting relationships with both her team and her patients. Establishing this trust is imperative to having a healthy work environment that fosters dynamic growth, constant improvement, and allows her to provide the best dental care that she can.
After living in Hawaii for two years, Dr. Patel feels so fortunate to be back in her home state of Ohio where she, her husband, and their two children can settle down and give back to the people that have shaped them so much.