About Our Dental Office - Columbus, OH
A Trusted & Skilled
Dental Team at Your Service
At Third Street Dental, we have several qualities that make us a top choice for families in German Village. Whether you're looking for care for your child or yourself, our team of experienced dental professionals is ready to help optimize the help of your family's smiles. We're dedicated to making each of your appointments hassle-free and comfortable, and we take pride in providing honest dentistry. To learn more about what traits we're best known for in our community, keep reading below.
Personalized Dentistry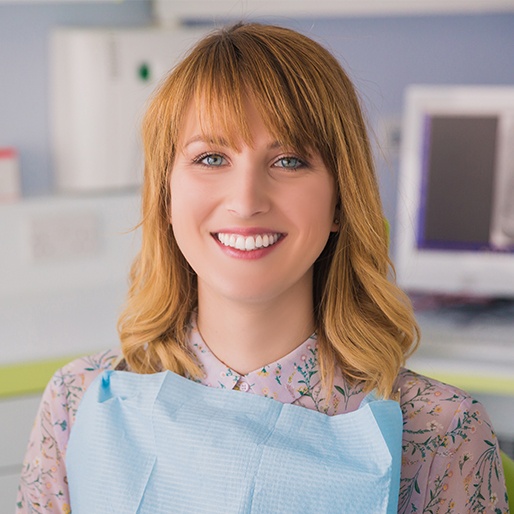 German Village is a small, intimate, and unique area, and we aim to replicate that in our dental office. Our team consists of dentists, dental assistants, and dental hygienists who are dedicated to providing everybody who walks through our dental office doors with individualized, high-quality dental treatments. Whether you're visiting us for a routine checkup and cleaning or a more specialized treatment, like Invisalign, we'll take the time to sit down and talk with you about your smile goals and what you want out of your treatment. This allows us to custom-tailor each of your appointments to meet your unique needs.
Focused on Dental Education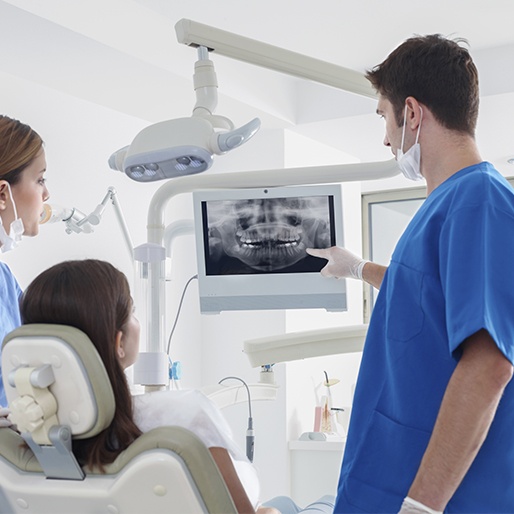 We want all of our patients to have the knowledge necessary to keep their smiles healthy throughout their lives. That's why we focus on dental education at routine preventive appointments. If you have questions about what type of at-home oral hygiene products you should be using, how to properly floss your teeth, or want recommendations on what you can do better to maintain excellent oral health throughout your life, we're more than happy to help. Our team loves to answer questions that you have, especially when it provides you with the building blocks for a healthy smile.
Advanced Dental Technology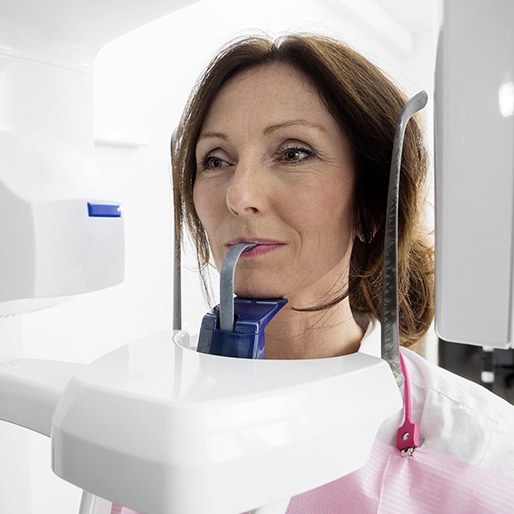 Using the latest dental technology allows us to make each of your appointments fast, thorough, and comfortable. We make sure that no oral health problems are left to linger and get worse by using the latest digital imaging software, and we're able to look after your overall wellbeing by aiding in the diagnosis of serious diseases like oral cancer with our VELscope device. These instruments help us stop problems in their tracks and prevent additional damage from occurring down the road.
Community Involvement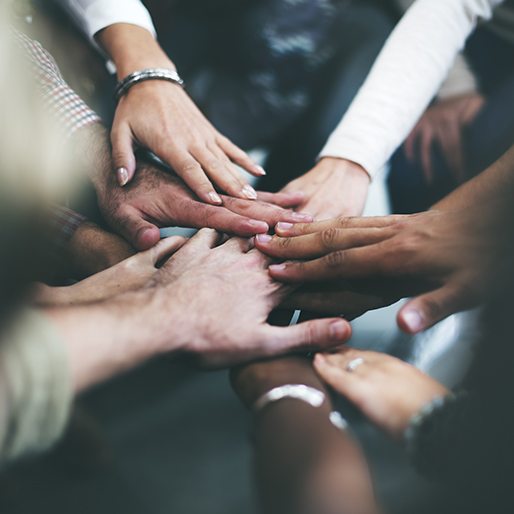 Our team lives and works in Columbus, which is why we're so dedicated to uplifting our community by supporting local organizations and participating in fundraisers and charity events. If you know of any worthy causes in the area that could benefit from us being involved, be sure to let us know during your next appointment!