Gum Disease Treatment – Columbus, OH
Keeping Your
Entire Smile Safe
You may not have heard as many warnings against gum disease growing up as you did for cavities, but the fact of the matter is that it's an extremely common dental problem. If a bacterial infection forms along your gum line, it can lead to tissue inflammation, tenderness, and – if nothing changes – tooth loss. Here at Third Street Dentistry, Dr. Patel and Dr. Hamza work to both prevent and treat gum disease to protect our patients from the worst of the long-term consequences. Call us today if you'd like to set up an appointment to discuss your oral health and options for gum disease treatment in Columbus, OH.
Why Choose Third Street Dental for Gum Disease Treatment?
Thorough Deep Cleanings
Two Caring Expert Dentists
Focus on Traditional Dentistry
Scaling & Root Planing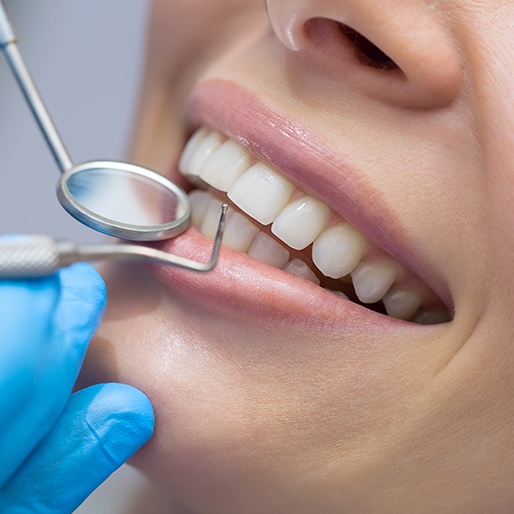 Scaling and root planing are collectively referred to as a deep cleaning. As the name suggests, it's a lot more thorough than the standard cleaning that you receive during your biannual checkups. The scaling process involves removing the plaque and tartar deposits that have formed around the gumline. Afterwards, root planing is performed to remove the rough surfaces from the teeth's roots so that bacteria are less likely to gather in the future.
Antibiotic Therapy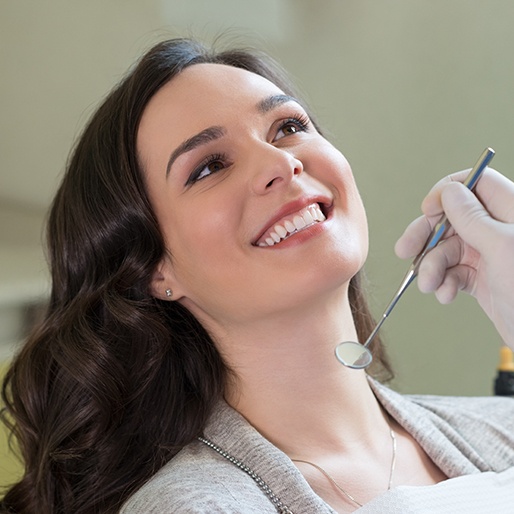 Oral bacteria are persistent; some of them could still remain even after a thorough cleaning. That is why antibiotic therapy is often part of periodontal treatment. We use a topical antibiotic called Arestin that consists of thousands of microspheres filled with antimicrobial medications. The microspheres will slowly dissolve over the course of a few days, releasing the medicine and giving it a chance to seep into the gums and kill bacteria that can be hard to reach.