Dental Implants – Columbus, OH
Reliable, Permanent
Replacement Teeth
When dental implants are a viable option, most dentists will highly recommend them to their patients. Thanks to the various advancements made over a matter of decades, dental implants are the most complete and lifelike form of tooth replacement that you can get today. Here at Third Street Dental, Dr. Patel and Dr. Hamza can determine whether implants are right for you and help guide you through the process of rebuilding your smile. If you're ready to take the first step towards getting dental implants in Columbus, OH, call us today.
Why Choose Third Street Dental for Dental Implants?
Partnered with Experts
in Implant Placement
High Quality Implant
Restorations Available
Two Experts Dedicated
to Traditional Dentistry
What is a Dental Implant?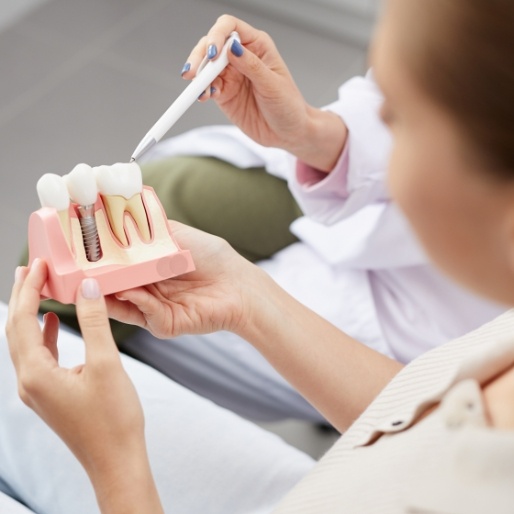 A dental implant is a small metal post normally made of titanium. Looking at it by itself, you might be confused regarding how it's supposed to replace a tooth. The implant itself will join with your jawbone in order to act as a new tooth root that can support a single crown, a dental bridge, or even full dentures. You can get multiple dental implants depending on the extent of your tooth loss and the type of restoration needed to fill in the empty space.
Benefits of Dental Implants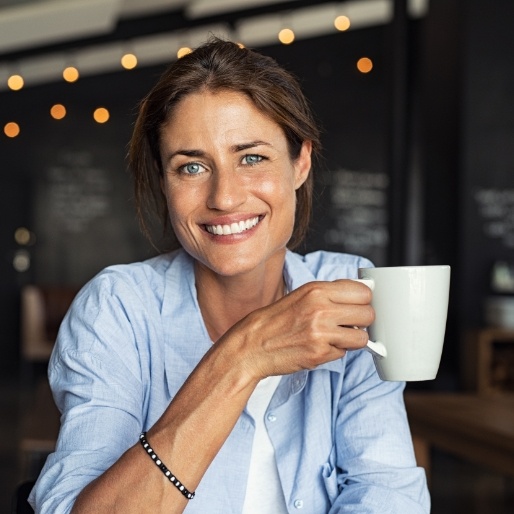 Implants are the only type of restoration that can be used to replace the entire tooth from top to bottom. This makes your new dental prosthetics far more stable and less likely to break down prematurely. You will not have to worry about dentures slipping out of place while speaking or chewing. Also, dental implants can actively help prevent bone loss in your jaw, which improves your oral health as well as your overall appearance.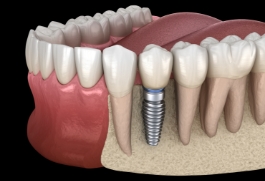 Missing Single Tooth
When only one tooth is missing, we can attach a porcelain crown directly onto a single dental implant that has been placed within the jawbone. Note that the crown can only be placed after the implant has fully fused with the jaw, which is a process that normally takes a few months.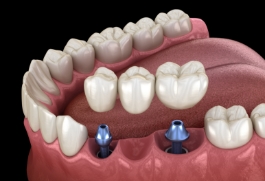 Missing Multiple Teeth
If you have lost more than one tooth in a row, they can all be replaced simultaneously with a bridge supported by two dental implants. Using implants for support means we will not have to make any changes to your remaining teeth in order to make room for the bridge.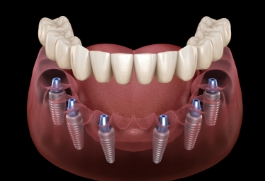 Missing All Teeth
Patients who either need dentures or have been looking to give their current dentures an upgrade should check to see if they're still eligible for implants. It only takes a few strategically located implants to support and entire arch of teeth, and you can easily clean your new smile simply by brushing like you normally would.
Are Dental Implants Right for You?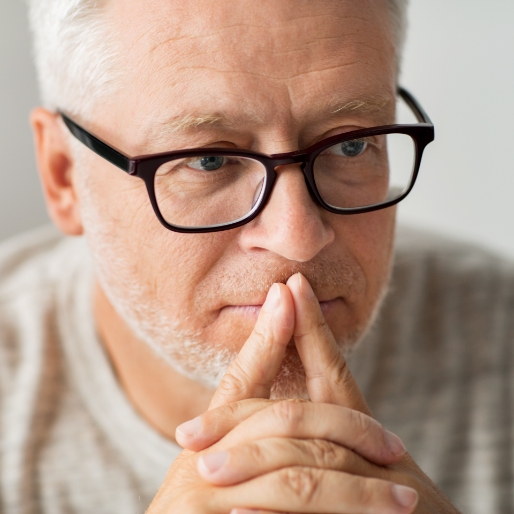 Before we recommend dental implants as a solution, we need to make sure that they're a good option for you. The ideal candidate will have:
At least one tooth that is currently missing or expected to be removed in the near future.
A mouth that is free of gum disease and other oral health issues.
An adequate amount of jawbone to support the implant. (Although patients who have already experienced bone loss may still be able to get implants after a bone graft.)
Partnered with Columbus' Best Specialists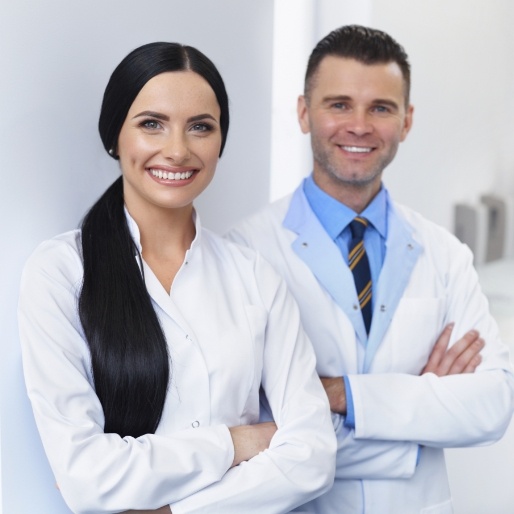 When the time comes for you to receive your dental implants, it's important that the procedure be performed by an expert with plenty of experience regarding the treatment. We work alongside some of the best specialists in the area to give your implant treatment the best chance of success. Once you've recovered from the placement surgery, you'll return to Third Street Dental to receive a carefully designed restoration, which will allow you to once again eat, speak, and smile with confidence.
Understanding the Cost of Dental Implants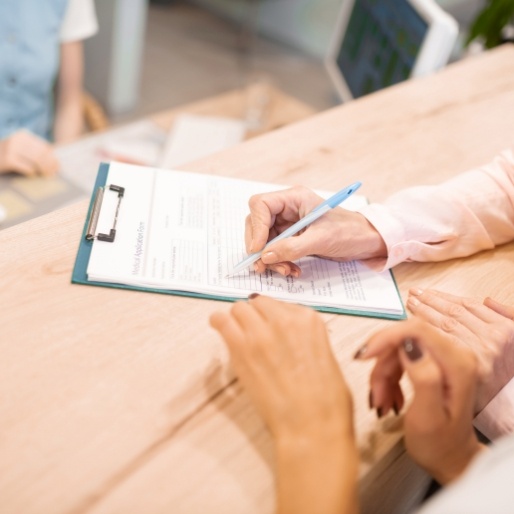 The cost of getting dental implants isn't set in stone. There are a number of factors that can change how much you end up paying, including the number of teeth that need to be replaced, the location of said teeth, and whether you'll need additional procedures before your jawbone can safely support the posts. That said, implants can be your most cost-effective option for tooth replacement in the long run since they can easily last for decades without needing to be replaced.