Dental Insurance Welcome - Columbus, OH
Helping You Get the Most
Out of Your Investment
We understand that you spend hundreds of dollars a year to be able to reap the benefits of dental insurance coverage. That's why we want to help you maximize your benefits by filing claims on your behalf. We are also proud to be in-network with several different insurance companies, including Delta Dental Premier and Aetna. To learn more about how your insurance coverage works, keep reading below!
Understanding How Dental Insurance Works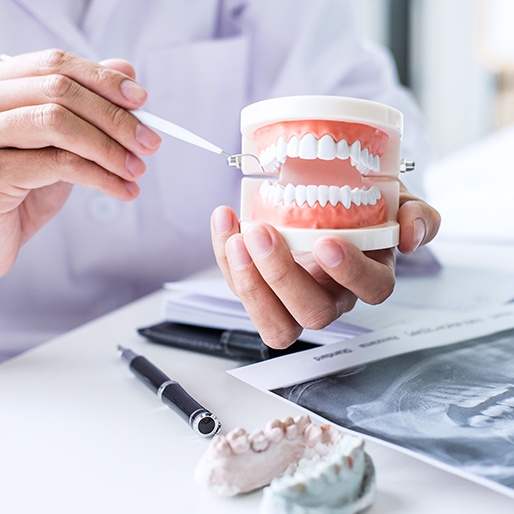 When it comes to understanding how dental insurance works, there are a few terms that you must know:
Annual Maximum: Your annual maximum is a capped-off amount of money determined by your dental insurance company. It's the maximum amount that they'll pay for your dental treatments over the course of a year. The amount renews every year on January 1st when your plan resets.
Premium: The premium is the annual or monthly amount that you pay in order to receive coverage.
Deductible: The deductible is a set amount of money (determined by your dental insurance) that you'll need to pay every year before your benefits kick in and begin covering the cost of any treatments.
Dental Insurance Plan Coverage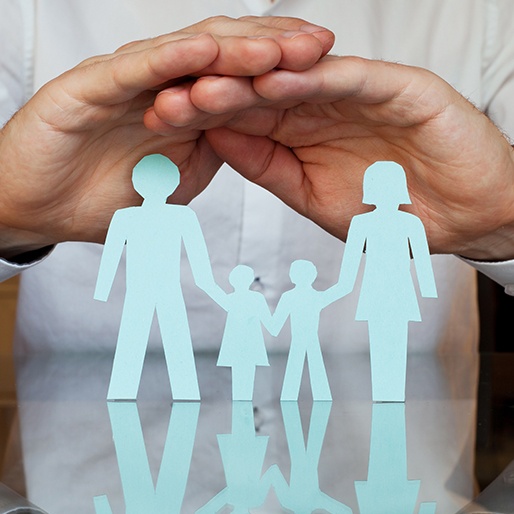 It's important to keep in mind that every dental insurance plan is different, which is why you should contact yours directly if you have questions about whether a certain treatment is covered.
The average plan uses a 100-80-50 structure to determine coverage. Basically, what this means is that they cover 100 percent of the cost of preventive treatments like checkups and cleanings, 80 percent of the cost of necessary procedures like dental fillings, and 50 percent of the cost of more serious services, like tooth extractions. That's why we always recommend that our patients visit us regularly in order to prevent oral health problems from progressing and avoid needing invasive treatments that come with steep out-of-pocket costs.
We Offer In-Network Savings & Welcome Out-of-Network Providers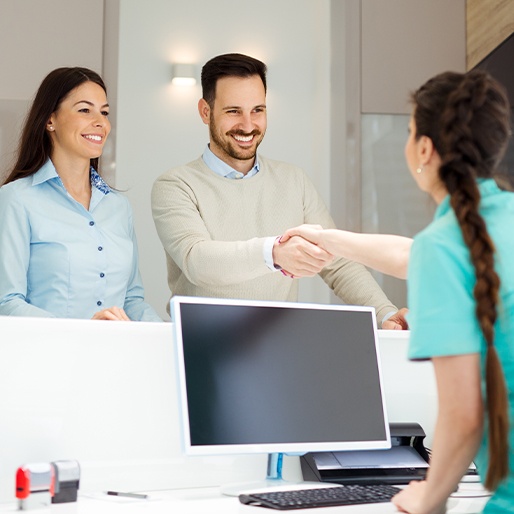 At Third Street Dental, we're proud to file insurance claims for our patients, whether they are in-network or out-of-network. We're also an in-network provider with many companies, including Aetna and Delta Dental Premier, which allows us to pass on savings to our patients. To learn more about how we maximize your dental insurance benefits and whether we're in-network with your company, contact our dental office today.